How to use Creative Commons for images in your book – plus, our advice on using images with different licences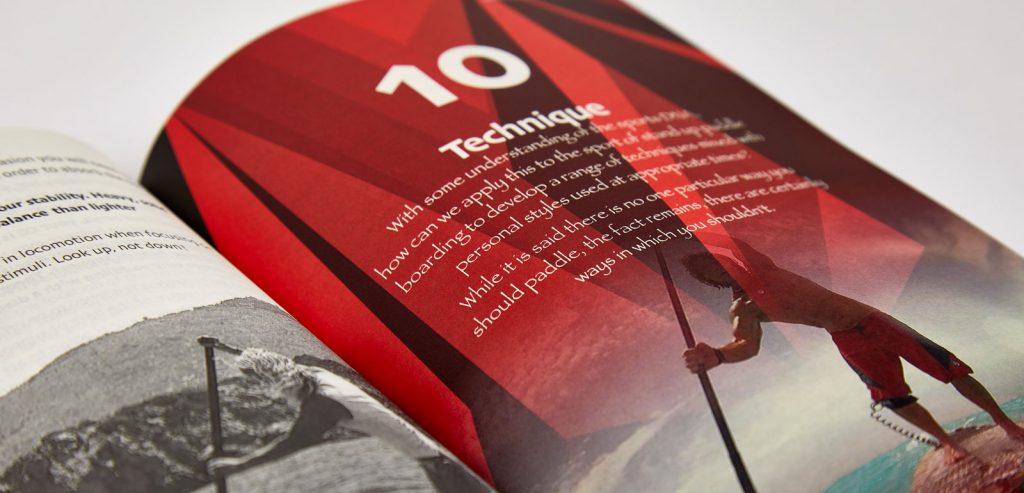 Finding the perfect image for your book cover, or even for the content of your book, is just one step in a process that has a few rules to adhere to. In this blog we will take a look at the world of CC (or Creative Commons to use its more formal name), what is it and how can you use it for images.  
What is a creative commons licence?
A Creative Commons (CC) licence is one of several public copyright licences that enable the free distribution of an otherwise copyrighted work. Understanding how to obtain a CC licence will also help you to understand how to use them for your own benefit. 
How to get a creative commons licence?
Any creative artist of photography or illustration will be proud of their produced work and many will want it used freely, as long as they are credited properly.  
A Creative Commons licence is free and to obtain one, it is as simple as going to http://creativecommons.org/choose/ and then using the html code to paste onto a website or wherever the artist has posted their own work, such as on Unsplash. This will allow you – the author or publisher –  to see what copyright attribution needs to be applied if you want to use an image.  
As a user, you will be looking out for the right copyright attribution symbols and understanding how you can use them. A self-publisher or author that wants to obtain a photo to use in their creative work, or to send to a company like Printondemand-worldwide to work with on cover design, will need to understand the exact license they are working with. 
What are the creative commons symbols and what do they do?
If you see these (below) symbols next to an image, you can be assured it is legal to use under several conditions: 
Creative Commons (CC)

:

 Creative Commons is an American non-profit organisation that allows licensing free of charge to the public. This symbol represents a free to obtain 

license

 and with a '0' next to it requires no attribution.

 

Attribution (BY)

: 

Lice

nse

s may copy, distribute, display and perform the work and make derivative works and remixes based on it only if they give the author or licensor the credits 

(attribution) in the manner specified by these.

 

S

hare-alike (SA)

: 

Licensees may distribute derivative

 works only under a licence identical that governs the original work.

  

 

Non-commercial (NC)

: 

Licensees may copy, distribute, display, and perform the work and make derivative works based on it only for non

-

commercial purposes.

 

No Derivative Works (ND)

:

 

Lice

nsees may copy, distribute, display and perform

 only verbatim copies of the work, not derivative works based on it.

 
Creative Commons examples: places to look for them 
Creative Commons

 has a functional search bar, which lets you look for images

 to use.

 

F

lickr

 has over 300 million CC licensed images searchable by licence type.

 

P

ixabay

 offers over 330,000 public domain images published under the Creative Commons Public Domain deed CC0, which you can freely use for personal and commercial use without attribution to the original author.

 
If you find a suitable image but need help with design work, you can contact our team for assistance.  
Lastly, we advise that if you use free images, make sure they have a high quality resolution so that they don't ruin your project. For more information on image quality please go to our file prep page in our resources section.