How To Create Your Own Adult Colouring Book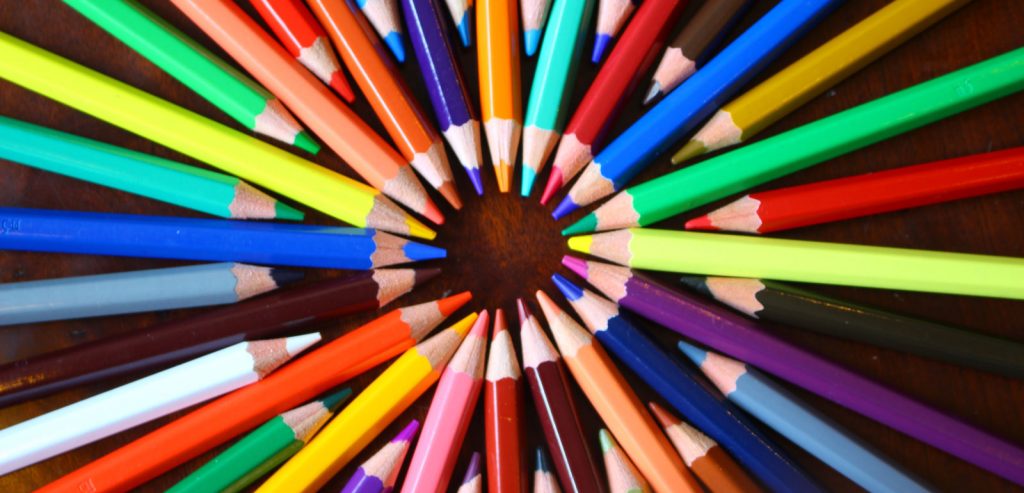 Adult colouring books have surged in popularity recently – but many may think they are simply a more complicated and intricate adaptation of a children's colouring book. 
In essence, they are, but this doesn't take away from their appeal. In fact, it may be what is so special about them. They offer a sense of nostalgia to the user: more so than people first expected. With adult colouring book sales booming, it's evident that adults across the world want to re-connect with their childhood and enjoy a little downtime. 
It seems that as adults we want to challenge ourselves to stay within the lines. We couldn't do it as kids; now is our chance for redemption! 
Colouring books and our wellbeing
On a serious note though, colouring books serve as more than just a fun nostalgic tool, they have been proven to help with our mental health. Researchers have found that the very act of colouring helps to reduce anxiety and depression, which in an age of recognised stresses means that being part of this craze could be good for your wellbeing.  
Learn how to make your own colouring book
In publishing we often see new trends emerge and tapping into those means that we are staying ahead of the curve and adapting in a way that makes our customers feel more than happy to stick with our service.  
Having seen first-hand the many variations of books people print gives us the knowledge to share with you about how to produce an adult colouring book of your own, in the cheapest way without compromising quality. 
Here are a few things to get you started: 
What are the most frequently printed book sizes? 
Not sure what size is best for your adult colouring book. Not to worry! Based on our print records, we've listed out which size appeals to a larger audience. For the purpose of this post, I've taken a picture of a 210 x 210 colouring book so that you can see! 
A4 (297mm (H) x 210mm (W))

 

A5 (210mm (H) x 148mm (W))

 
Adult 

Colouring

 Book (210mm (H) x 210mm (W)) – 

Best selling

!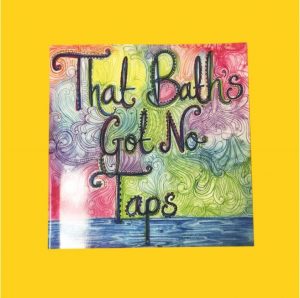 What is the best type of paper stock? 
Remember that, whilst you don't want to compromise the quality of your print, you need to use a paper that can be drawn on (no glossy paper). With this in mind, we recommend that you use 100gsm Bond. 
100gsm Bond is thick enough to cope with thick colouring – with pencil – without ripping. 
If you would like to request a sample of this paper, get in touch with us with your mailing address and we'll have one sent out in the post for you. 
What is the best type of finish for your book? 
It's completely your preference how you would like to have your book printed, however, here are some things to keep in mind: 
Hardback books:

 

would ideally

 

have a minimum of a 

10mm

 

spine to ensure their durability. Anything 

thinner

 than this could cause the book to rip apart from the text block. 

 

Paperback books:

 cheap to print but could have a hard time 

laying

 flat with a higher page count and thicker paper stock. 

 
Saddle

–

stitch booklet:

 great for lower page count books but can only accommodate up to 32 pages. Easier to lay flat and more compact to fit in your briefcase or handbag.

 
The best option (and cheapest) is to produce a saddle-stitch booklet. This works great with the 210×210 recommendation we mentioned earlier. It also allows you to have a book with a very small number of pages without comprising the book's durability. 
If you're thinking about diving into the world of adult colouring books and taking your share of this popular market, why not see how much it would cost to create and print your own book.