What our partnerships mean to us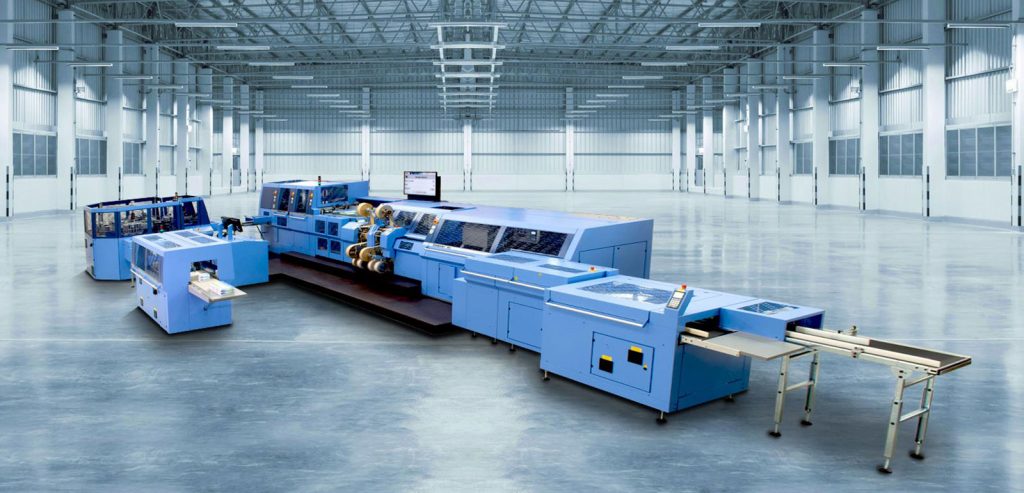 In this day and age it seems as though most businesses are only interested in the bottom line. At Printondemand-worldwide, we see the bigger picture. If we can collaborate with our partners and form long lasting relationships, then we will always take that above all else.
See below video, showcasing a wonderful partnership with Muller Martini, whereby together we're able to create a touchless, fully automated print process.
Printondemand-worldwide – Strong Partnership – Muller Martini from PODWW on Vimeo.