2019 Christmas & New Year order deadlines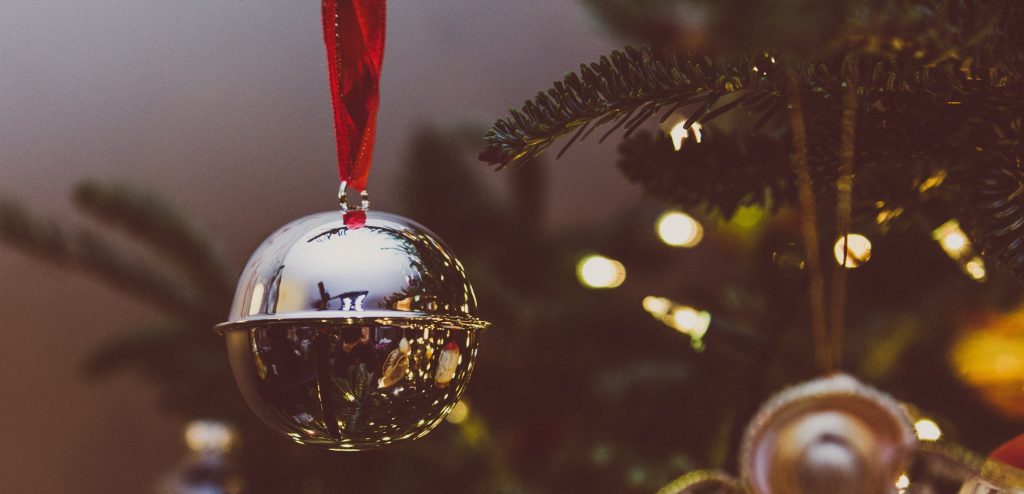 It may not be Christmas just yet, but we wanted to make sure you receive your orders well in advance of the holidays!
If you require your delivery before Christmas or New Year, please see below the required order dates:
BookVAULT customers
If you have a BookVAULT account and place your order via the system, your order must be placed by Monday 16th December 2019.
Web orders
If you place your order online, through a BookWIZARD quote or with one of our account managers, your order must be placed by Friday 6th December 2019.
Any web/commercial orders received after 5PM on 6th December will still be processed as normal on a first come first served basis, but we can make no guarantee for Christmas delivery.
Please note: if you have an existing delivery agreement in place with us, we will still be honouring that agreement
Christmas opening times
Please also note that we will be closing for the Christmas period from 5pm on Monday 23rd December until 8.30am on Thursday 2nd January 2020.
If you have any queries about our Christmas delivery deadlines or opening times, please do not hesitate to get in touch with us. Please call us on 01733 237867.