Printondemand-worldwide are SME Cambridgeshire Business Awards Finalists!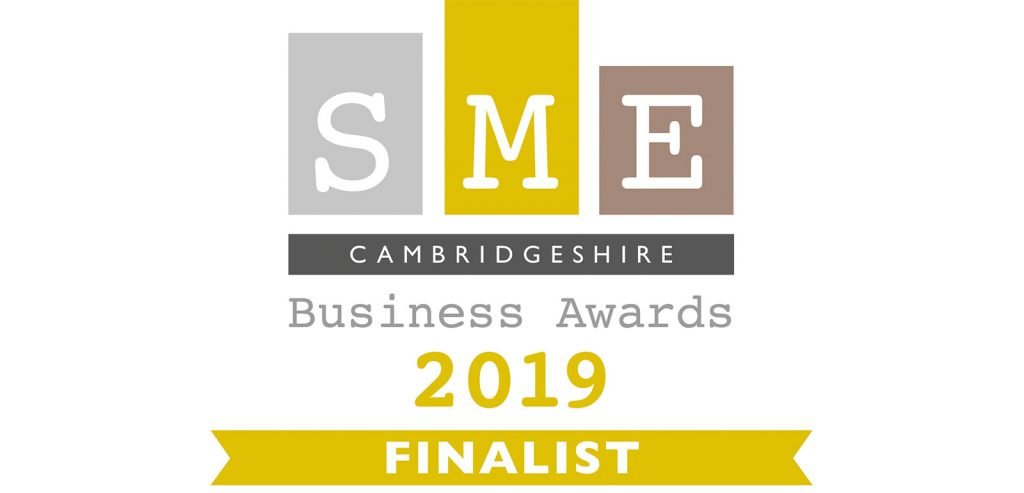 We are proud to announce that Printondemand-worldwide are finalists for two awards at the SME Cambridgeshire Business Awards.  
Best Enterprising Business

 

 
A chance to show how we lead the way within our industry, showing inititive as a business.  
As leaders in the print industry, we have demonstrated adaptability in processes and investment in new technology.  
The awards final will be held at the Imperial War Museum, Duxford in July. We are looking forward to attending the event alongside other fantastic businesses from the area  
This is the third year of the SME Cambridgeshire Business Awards, which they describe as being,'a credible opportunity to support and share in our vision to raise the profile of industrious, hardworking and enterprising SME's'.  
A massive thank you once again to our customers for supporting us as a business.