PODW Celebrates 20th Birthday today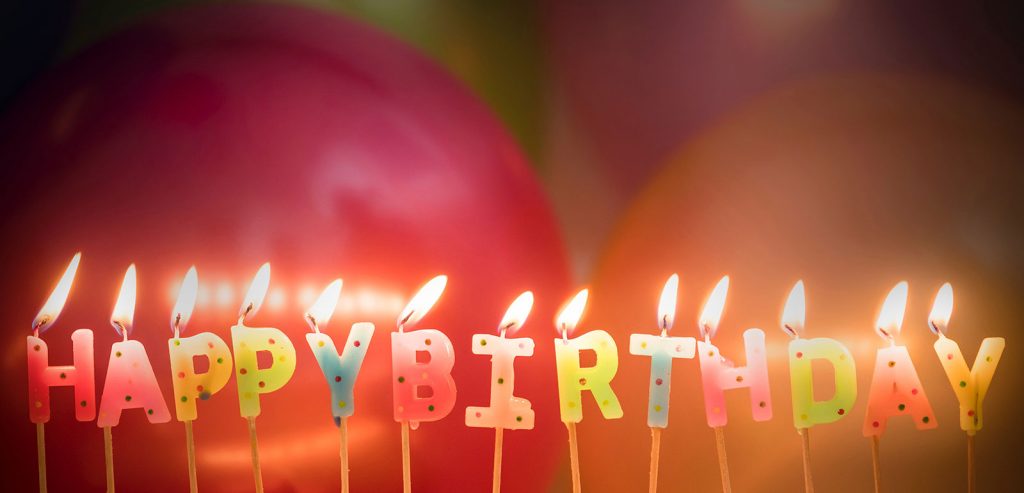 Today we are celebrating our 20th year of trading. We are proud to remain a financially sound, reliable, innovative production and logistics facility for our many loyal and growing customers.
As a company not afraid to invest in future technology, birthday presents have come early with the installation in the summer of our Hunkler book block line and Inkjet Screen Truepress, delivering superior quality and complementing our existing toner based OCE and iGen printers. Due to demand we have now installed a second inkjet line (operational January 2016). With investment in automation and print engines we look forward to supporting your print and logistics needs for our next 20 years and beyond.
Andy Cork, PODW Owner and Managing Director, says:
"Twenty years have passed in a heartbeat and I really do believe the secret to our success has been the ability to understand our customers' problems and be proactive in providing solutions to those problems.
I won't say it has been easy, but over the last twenty years, we have never shied away from making investments and we will continue to do so as the company moves from strength to strength. The inkjet and Hunkler installation this year continues to demonstrate our investment in technology and automation and positions us firmly as a forward-looking print and logistics business. I would like to extend my sincerest thanks to all our customers who have supported us over the years, for your patience during our major installations this year, and for your future support."
To celebrate we are offering you a chance to win a fantastic Christmas hamper. To be entered into the prize draw please quote 'Birthday' when placing your order. Cut-off date for entry into the draw is 11th December 2015.
Yours sincerely The PODW Team