Demand for print-on-demand drives investment in platform for publishers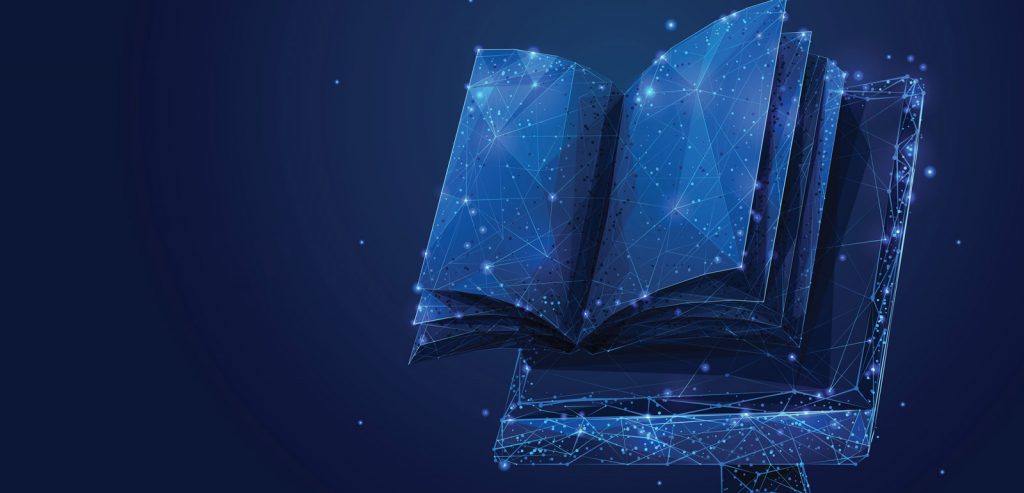 We are delighted to announce the launch of our new and improved print-on-demand platform!
Promising to help publishers stay in control of costs and save time, the new BookVAULT 4.0 will include features such as Auto Nielsen, PDF validation, user permissions and the opportunity to integrate with in-house systems.
The platform will be live for current and new customers as of Wednesday, 12 February.
You can find out more about the new BookVAULT here
Andy Cork, managing director of Printondemand-worldwide, explained the motivation behind investing in an upgrade to BookVAULT: "We're one of the UK's longest established book and journal printers and that means we constantly have to update our systems and technology to ensure we're ahead of the curve. We're in our 25th year of business this year and it is the perfect opportunity to invest in BookVAULT 4.0.
"We have highly experienced in-house software developers who have been working closely with our customers to understand how our online print-on-demand platform could be improved. The result is a system that works seamlessly with our printing technology and truly understands what publishers want from their print-on-demand solution."
The new and improved BookVAULT has been through extensive beta testing, with the whole project being led by customer feedback.
BookVAULT user and beta testing participant, Lloyd Roden from Lloyd Roden Consultancy, added: "The new BookVAULT has some really, really great features. It's a straight-forward and clean system to use and features, such as the user being able to see the progress of their book printing, are going to make a big difference."
Read the full case study with Lloyd Roden Consultancy here
Publishers interested in learning more about the new BookVAULT and how it can help to meet customer demand and retain control of printing costs, can email demo@podww.com or call  01733 237867