COVID-19 Statement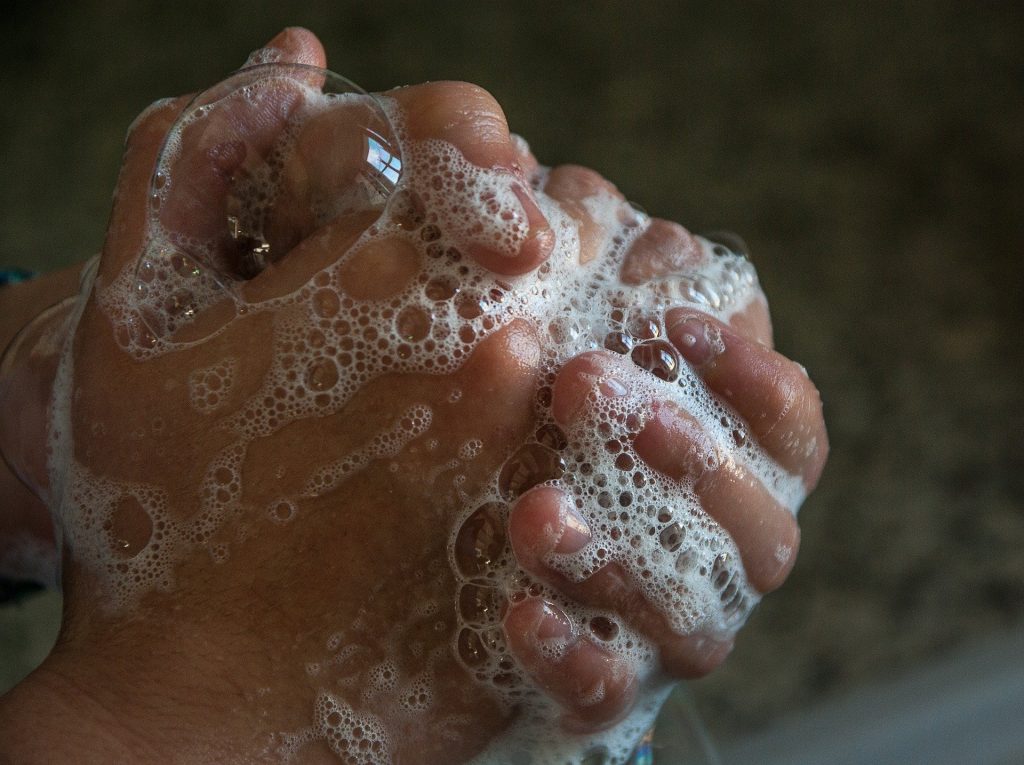 In response to the current uncertainty surrounding the Coronavirus, we have instigated several measures at our facility to protect our staff and visitors. We understand that there is a great deal of concern regarding the impact of the virus and we are stepping up our internal health and safety activities.
Our top priority is the health and safety of our employees and of the communities we serve, including our customers, partners and suppliers.
Given how rapidly the outbreak is evolving, we expect, and are prepared, to iterate on our approach constantly to ensure the health and safety of our employees and communities. The information below is reflective of our guidelines and practices as of 18 March 2020. We will update this post accordingly to reflect any fundamental changes to our plan.
For our customers, we are doing everything in our power to minimise any potential disruption to our regular production output. We have the following procedures in place:
Conducting two daily deep cleans across the company and shifts
Staggered shifts so there is no crossover of staff.
Communication groups have been set up via WhatsApp.
Key staff are set up to work from home and connect into our systems.
All of the key production machines now have remote monitoring software so we can access them remotely if required.
Our system is linked to our distribution network. As and when any countries stop shipments, we will be among the first to be advised.
A local deep cleaning company can have our facility sterilized with 48 hours, if need be.
We have a large supply of sterilising products and cleaning materials for equipment and staff.
We are doing all we can to maintain business as usual, while supporting the welfare of our staff.
As COVID-19 is having an effect all around the world, there will be delays and suspensions to some delivery services. Our international customers should expect delays. Surcharges are also being added to certain destinations by our shipping suppliers and therefore shipping costs may fluctuate.
Our BookVAULT system does indicate a shipping cost estimate when placing the order, please note that this just an estimate and given with the daily changes can increase / decrease depending on surcharges at the point of dispatch.
We would appreciate it if customers contact us via email in the first instance as we navigate our new remote working procedures: customers@podww.com