Brexit: Manufacturers and suppliers react By Hannah Jordan,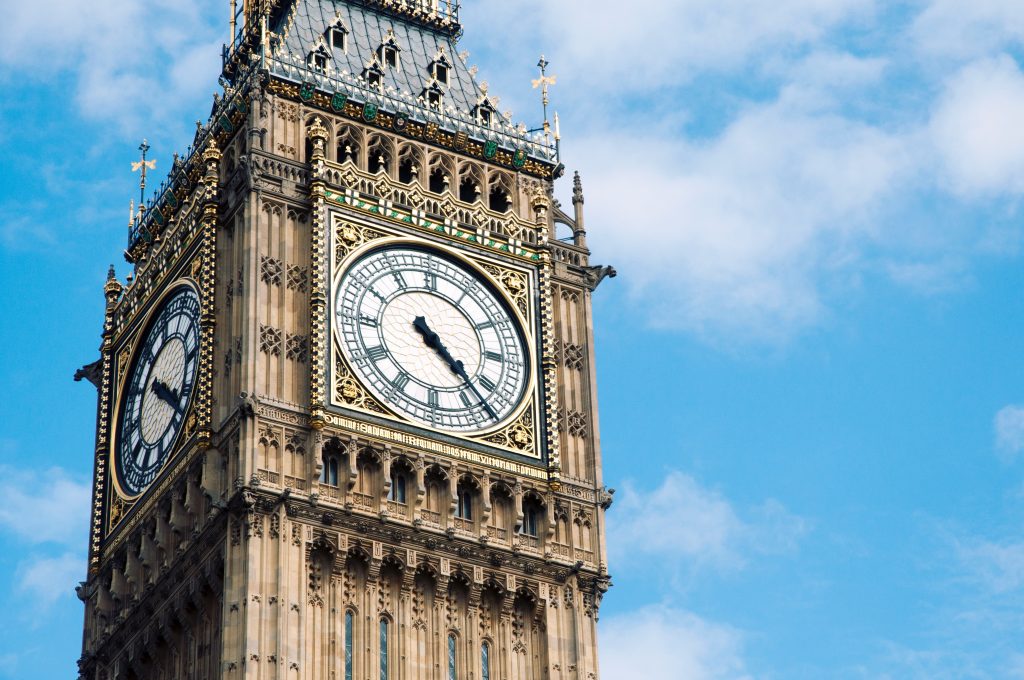 The industry's manufacturers and suppliers have voiced mixed reactions to last week's Brexit vote.
Monday 27th June 2016, Print Week
http://www.printweek.com/print-week/news/1157974/brexit-manufacturers-and-suppliers-react
As the reality of last week's shock referendum result begins to sink in, manufacturers and suppliers have given their thoughts on what impact Brexit is likely to have on them.
Managing director of Heidelberg UK, Gerard Heanue, said: "It's been a shock but what I expect in the short-term is for some volatility in the market and with the weakening pound, which may potentially slow capital investment for imported goods.
"I expect imported paper will increase in price, pushing up the cost of production, however, imported print, which we estimate to be at least 10% into the UK, will also increase in price and that may make it more beneficial to have the print done in the UK. So there may be some positives."
Heanue said he also expected larger groups such as the big packaging houses to increase UK production in the short-term due to the weakened sterling.
"Basically there will be uncertainty and no-one in business likes uncertainty," he added.
Managing director of pre-press and printing equipment firm Apex Digital Graphics, Bob Usher called the decision "hugely disappointing".
"It's unfortunate that we have had eight years of a very bad recession and have just been getting over it for the last 18 months, and now we are thrown into turmoil again.
"We are in a vacuum at the moment and I don't know what will happen between now and October, I don't think anyone does. We're on the cusp of the holidays when not a lot of trading goes on from a supplier's point of view. But once the holidays are over and we get to October, which is when the print industry really starts to refocus again, so long as messages of continuity come out from the government, we should be alright."
Antalis managing director, David Hunter, also said he was shocked by the decision, similarly likening the current situation to a vacuum.
"We have been spending time since Friday to try and work out what it'll mean for our business. Being a French-owned company gives a different dimension to it for us and our parent company are of a mind that we will find a way through this and that it changes nothing for our customers and we will look after our employees. They are welded to have a business in the UK, that won't change, it's a significant part of the Antalis business worldwide," he said.
Others in the industry could be set for a boost from the immediate situation such as chief executive of digital imaging technology manufacturer FFEI, Andy Cook, who said it was beneficial because the company's product pricing was a lot more competitive with the weakening of the pound.
"Most of our business is export, mainly to North America and Asia. There are some opportunities here for us but if the pound drops too far, inflation and everything that comes with it will be a headache for us. We don't like uncertainty.
He added: "We need a government to step up and tell us what's going to happen. We need leadership but it feels like everyone has run for the hills."
Chief executive of M&A specialist for the print industry, Paul Holohan, meanwhile feels positive about the situation moving forward.
"I'm very optimistic about the future. I think as far as the printing industry is concerned I think this result is pretty neutral from a mergers and acquisition perspective. The key issue is the availability of finance and there is far more liquidity in the banks than there was back in 2008.
"I don't think people will stop trading and will continue to do business as they always do.
"What drives most M&A is the need to grow a business and that strategic intent won't change. With a willing buyer, a willing seller and finance, those are the fundamentals of a transaction and I don't see that changing. It's as basic and practical as that for the printing industry."