A fresh new look for bookvault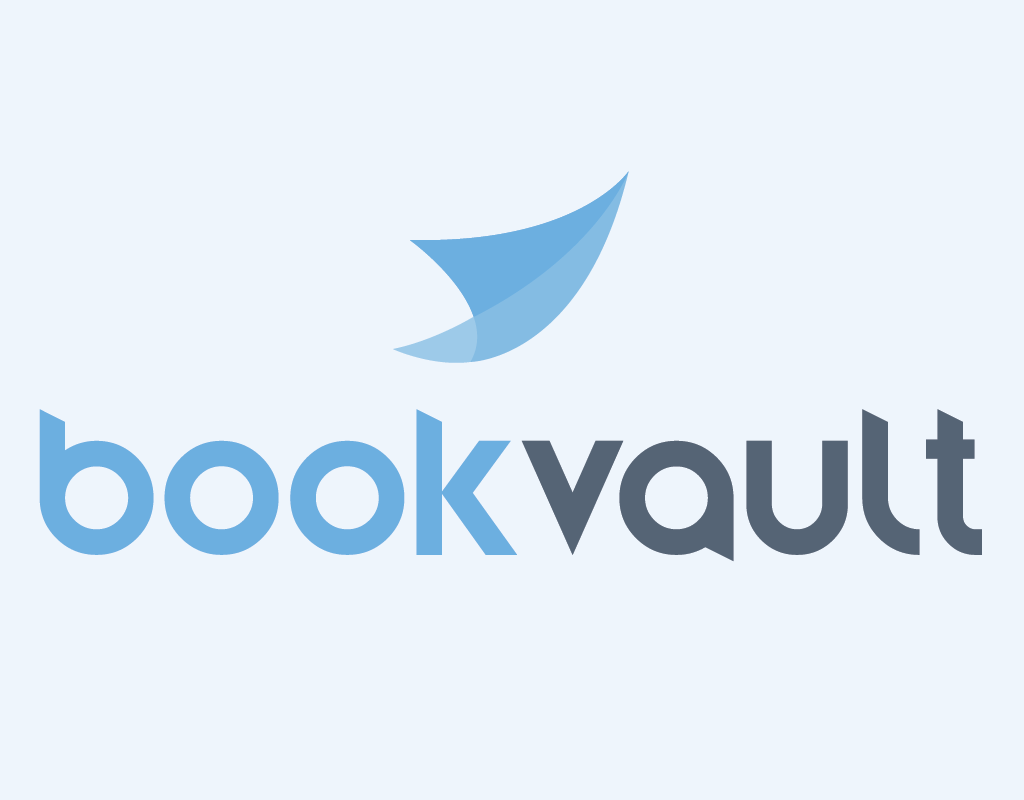 Alongside the fresh new UI that we have been BETA testing over the past few months, we are launching a stand alone bookvault website along with a new identity that we hope you will all come to love.
We are now switching over to our new site, and new portal – so make sure you bookmark our new pages!
Check out our new website at www.bookvault.app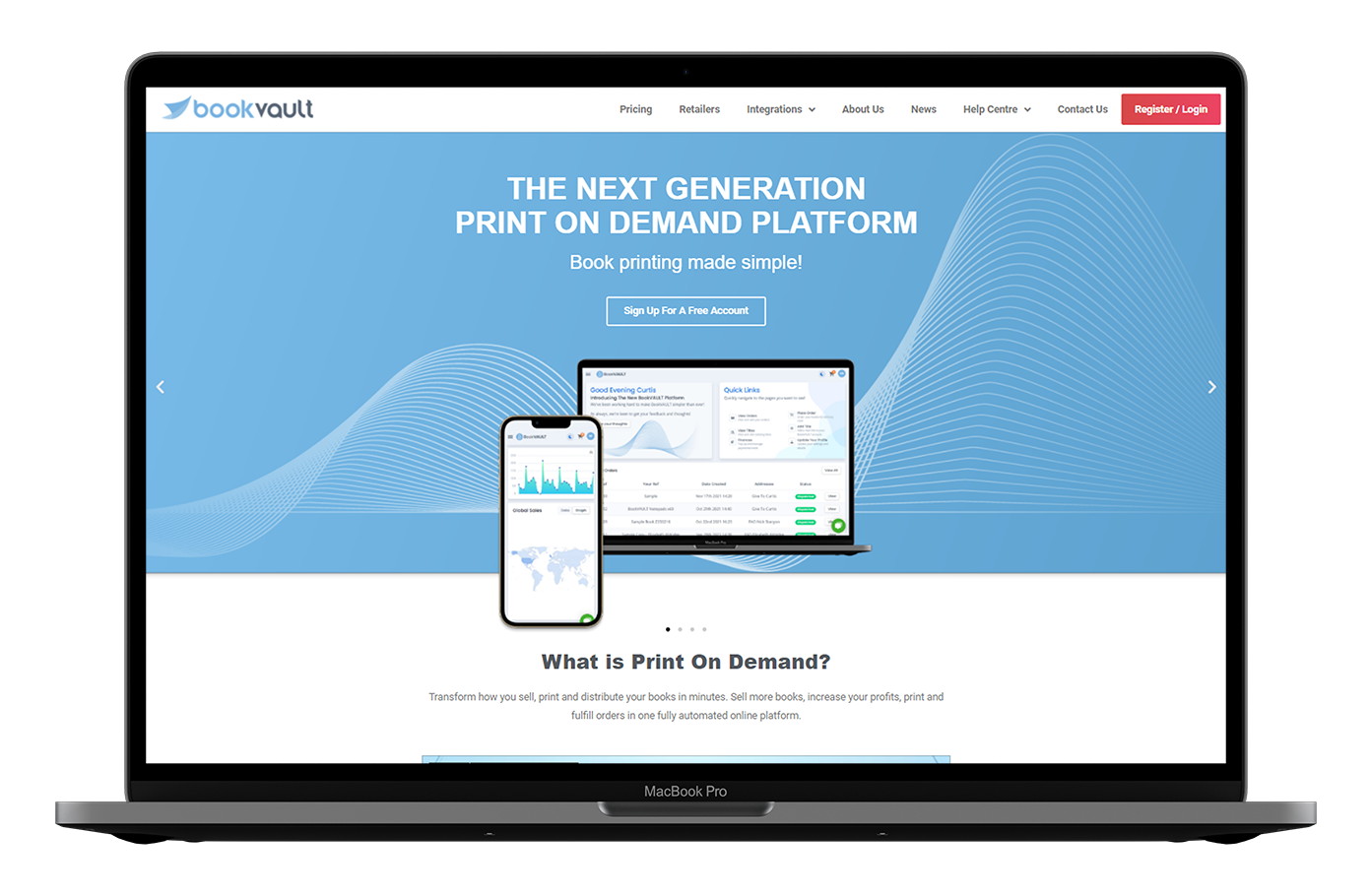 We've also launched separate social profiles, so if you want to keep up to date with everything bookvault, like and follow us!
Publishing is finally coming to bookvault, so if you haven't published your book yet, now is the time!