Baker & Taylor, Bookmasters and Printondemand-Worldwide are proud to announce an international partnership for print on demand and distribution to their publishers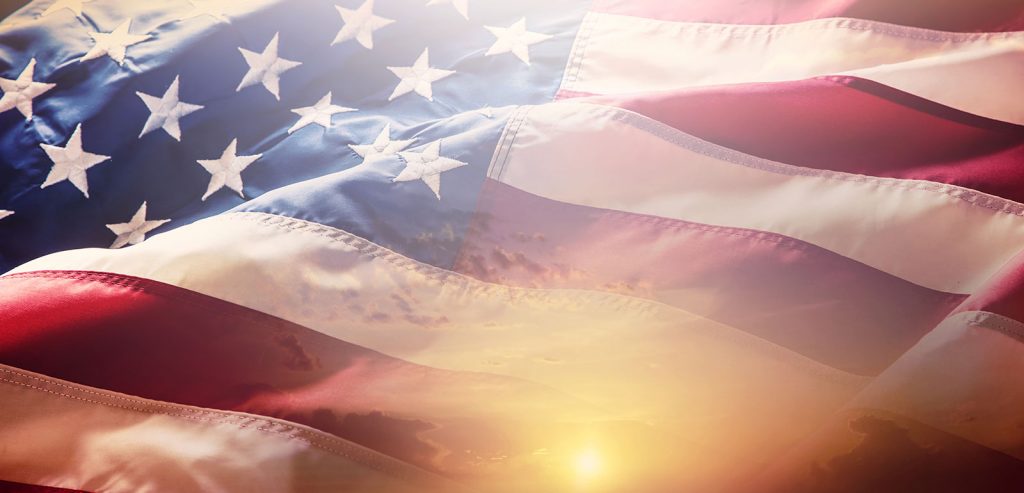 Unveiled at London Book Fair this week, the arrangement expands print locations to the US and UK respectively, bringing high quality digital printing to a second core market.  "This partnership represents a major expansion to the Digital Print Solutions offerings at B&T.  We are pleased to add POD Worldwide to our printer network because they bring the same high level quality standards that we offer currently through our relationship with Bookmasters," says Liz Scarpelli, Director of Publisher Services for Baker & Taylor.  POD Worldwide inclusion in the B&T printer network will allow Digital Print Solutions publishers to print in the UK and POD Worldwide publishers to print in the US at Bookmasters for their publisher complete need and B&T demand.  B&T represents the largest global wholesaler of books and entertainment media to libraries and retailers worldwide.
"I have a great deal of respect for Andy Cork and his team at POD Worldwide," says Ken Fultz, Bookmasters' General Manager. "Bookmasters and POD Worldwide have a very similar business acumen. Our two companies have built up a sound relationship over the past two years. Baker & Taylor and Bookmasters are strategic partners whereby Bookmasters is the main POD provider for B&T's digital print offerings". Bookmasters, based in Ashland, Ohio is one of the largest providers of integrated publisher services in the United States.
"This partnership will provide our publisher clients with the opportunity to generate sales, for the titles they hold with us, throughout B&T's global retail network and to fulfil drop ship orders direct in the USA. It is a significant addition to our own retail sales channels and POD operations here in the UK, " says Andy Cork, PODWs' Managing Director.