A Look Back: Andy Cork Accepting Muller Martini's Global Award For 'Finishing Excellence'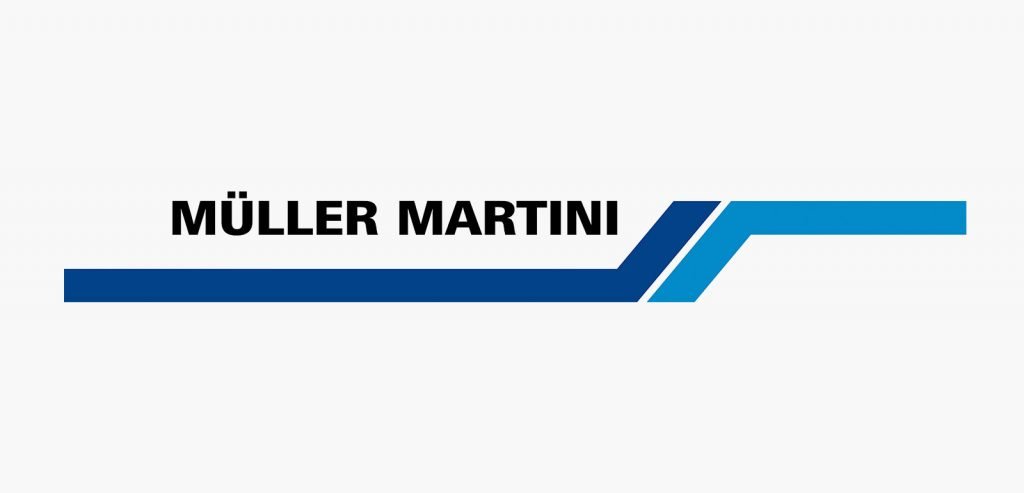 The UK's Printondemand-worldwide has become the first recipient of Muller Martini's new global award for finishing excellence.
The Peterborough book printer was presented with the inaugural Muller Martini 'Finishing 4.0 Award' yesterday, with the citation praising the firm's "consistent automation, connectivity, variability and touchless workflow production processes".
Printondemand-worldwide installed a Muller Martini Vareo perfect binder a year ago, and added an InfiniTrim variable three-knife-trimmer last summer, becoming the first firm in the UK to install the setup in the process.
Managing director Andy Cork said he was proud and delighted to receive the accolade.
"In 22 years this is the best machine I've ever bought," he said. "The InfiniTrim has changed our business. It's an absolute delight and it just worked within 24 hours of installing it. We are very, very happy with this machine."
Printondemand-worldwide specialises in highly-automated on-demand book production. The company produces around 1m books a year, and its average run length is 1.75 books. The new finishing setup has allowed the company to create a more seamless "book of one" workflow for books of varying sizes and spine widths.
"Our OEE has increased to 87% by using this system, which is world-class and makes a huge difference," Cork added.
Cork was presented with the award by Dirk Deceuninck, Muller Martini managing director for the UK and Northern Europe, and Muller Martini GB sales executive Ian Clarke.
Deceuninck said: "This is a new global award for our customers who are showing excellence in Finishing 4.0. If our customers can be successful, we can be successful. By talking to Andy about what he wants and what his customers want, we can then invest in developing innovations like the InfiniTrim."
Printondemand-worldwide runs a range of inkjet and cut-sheet digital production kit and works for publishing clients in the academic, trade, education, and journal markets, as well as self-publishers.
The business, which employs 50 staff and has sales of around £5m, has also recently installed a new Screen Truepress Jet 520HD colour inkjet press with SC ink option for printing onto standard offset stocks. It replaces a Xerox Trivor and means the firm now has two Screen inkjet lines.