How to approve files in BookVAULT
You have received your proof and are happy with how it looks. How do you let us know your book is ready for printing?
Don't worry about any complicated processes, as we've made it as simple as 1, 2, 3, 4.
Click on each image to see a larger version.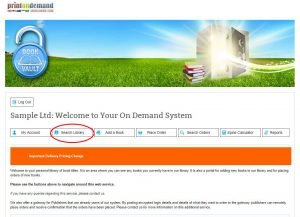 1. Once you have logged in to your account, navigate to the 'Search Library' page.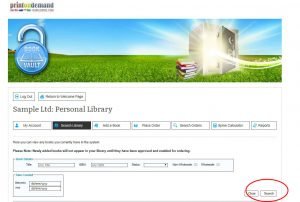 2. Either fill in the search criteria fields and click search or, if you don't know the specific information, just hit 'Search' and all your books will be displayed.

3. Locate the book you want to approve the files for. At the right side of the table are the action icons. Find and click on the 'Approve Proof' icon.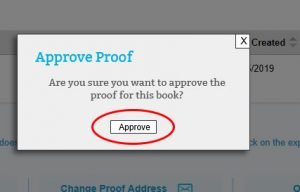 4. A popup box will appear asking you to confirm the proof approval. Click on the 'Approve' button.